The Blue Virgin is an international short film drama with black-comedy undertones starring one of the Netherlands' most renowned actors, Pierre Bokma.
The story, set in the sixties, revolves around Thomas, an extremely wealthy man, played by Bokma. When his beautiful wife Nathalie (Sytske van der Ster) is kidnapped on a holiday in the south of France, he tries to buy her back with his fortune. But this causes him to get entangled in a centuries-old feud, that is being fought in true medieval fashion.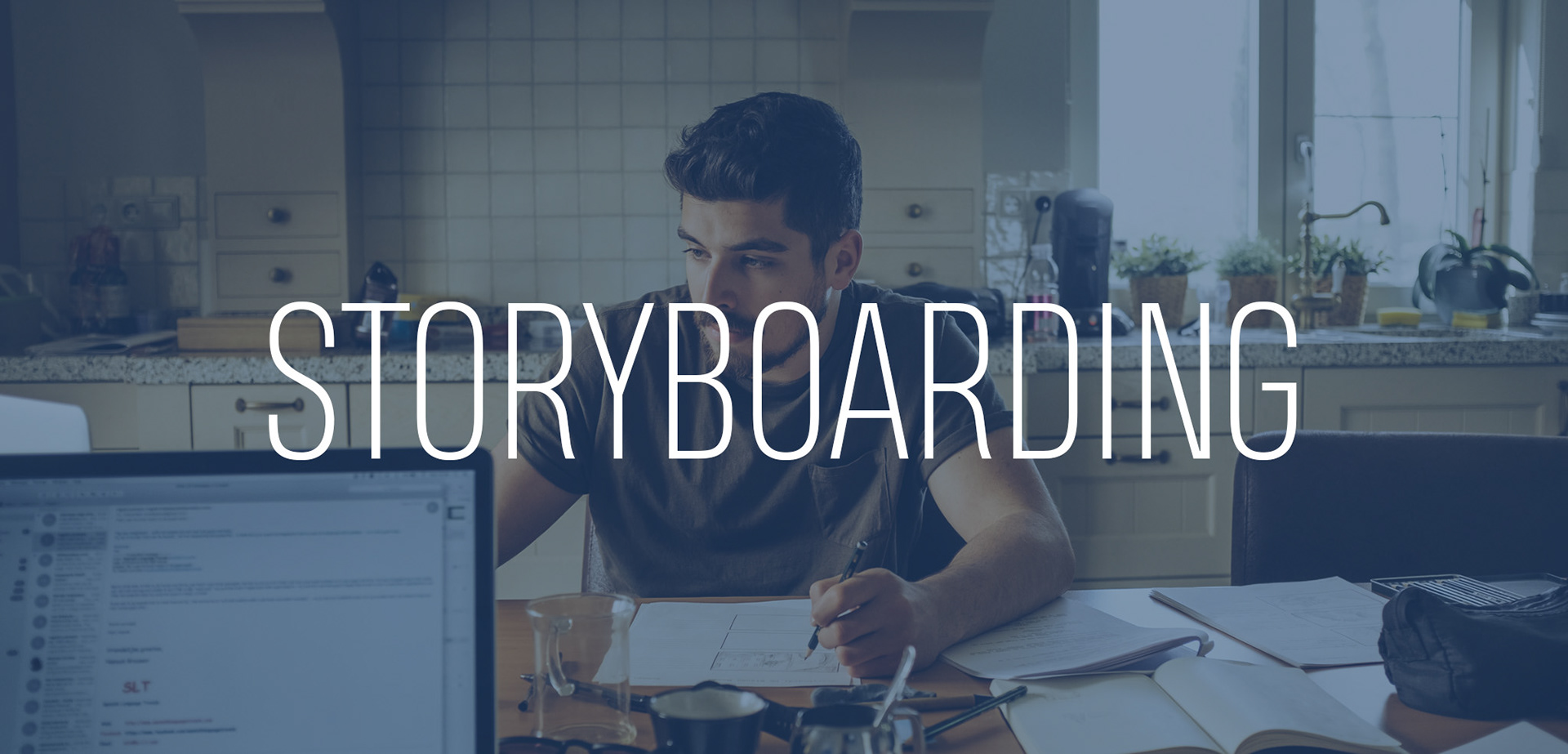 Over a course of 2 years I worked closely together with the director of the film Tim Klok and the DP Ewoud Bon to create the storyboards for the Blue Virgin. I sat with the director and DP while they were explaining the shots I sketched them out and we created the shots that were later beautifully filmed in the south of France. 
I cannot upload the full storyboad script because it is 70 pages long but below are some examples of shots that made it onto the screen.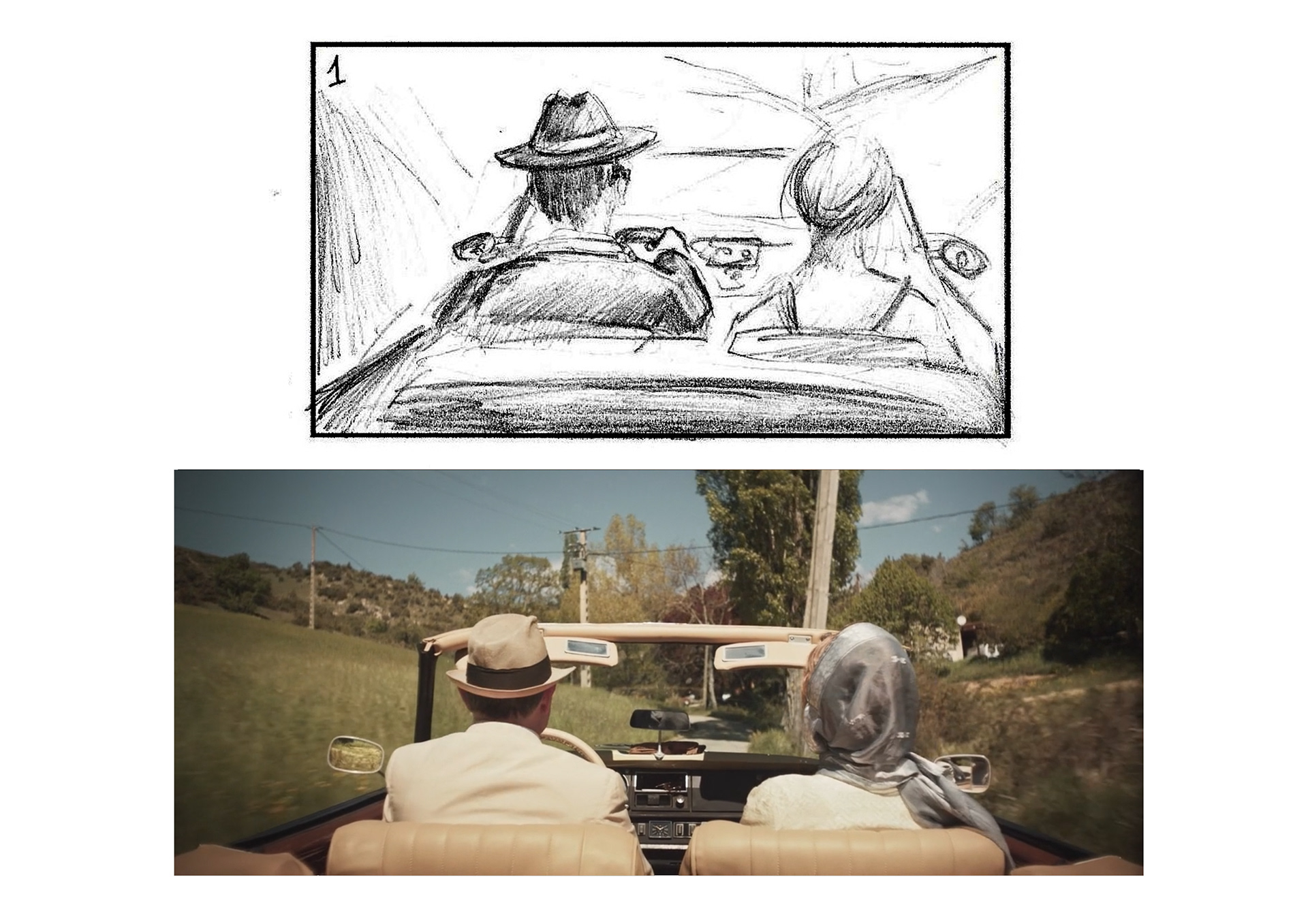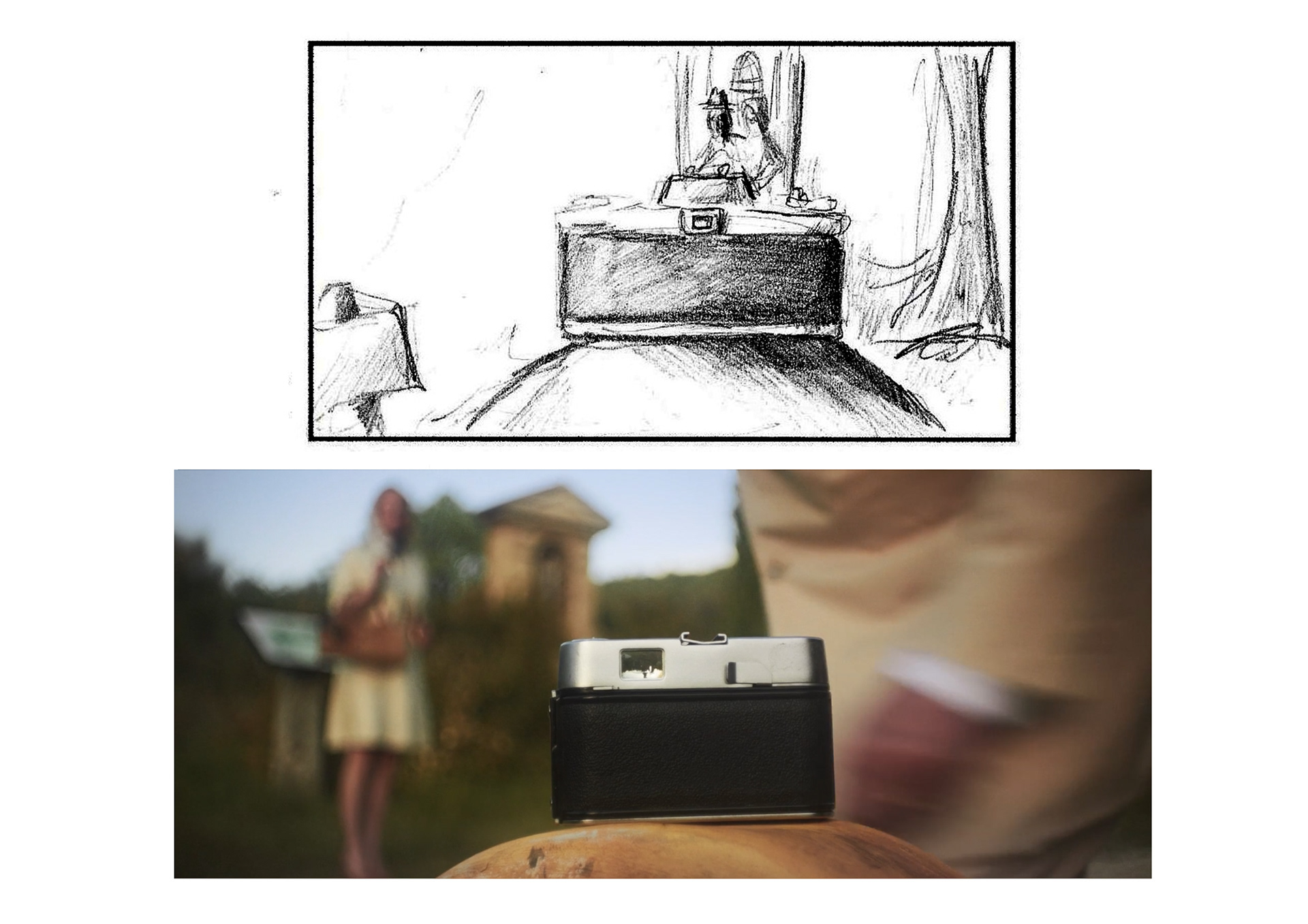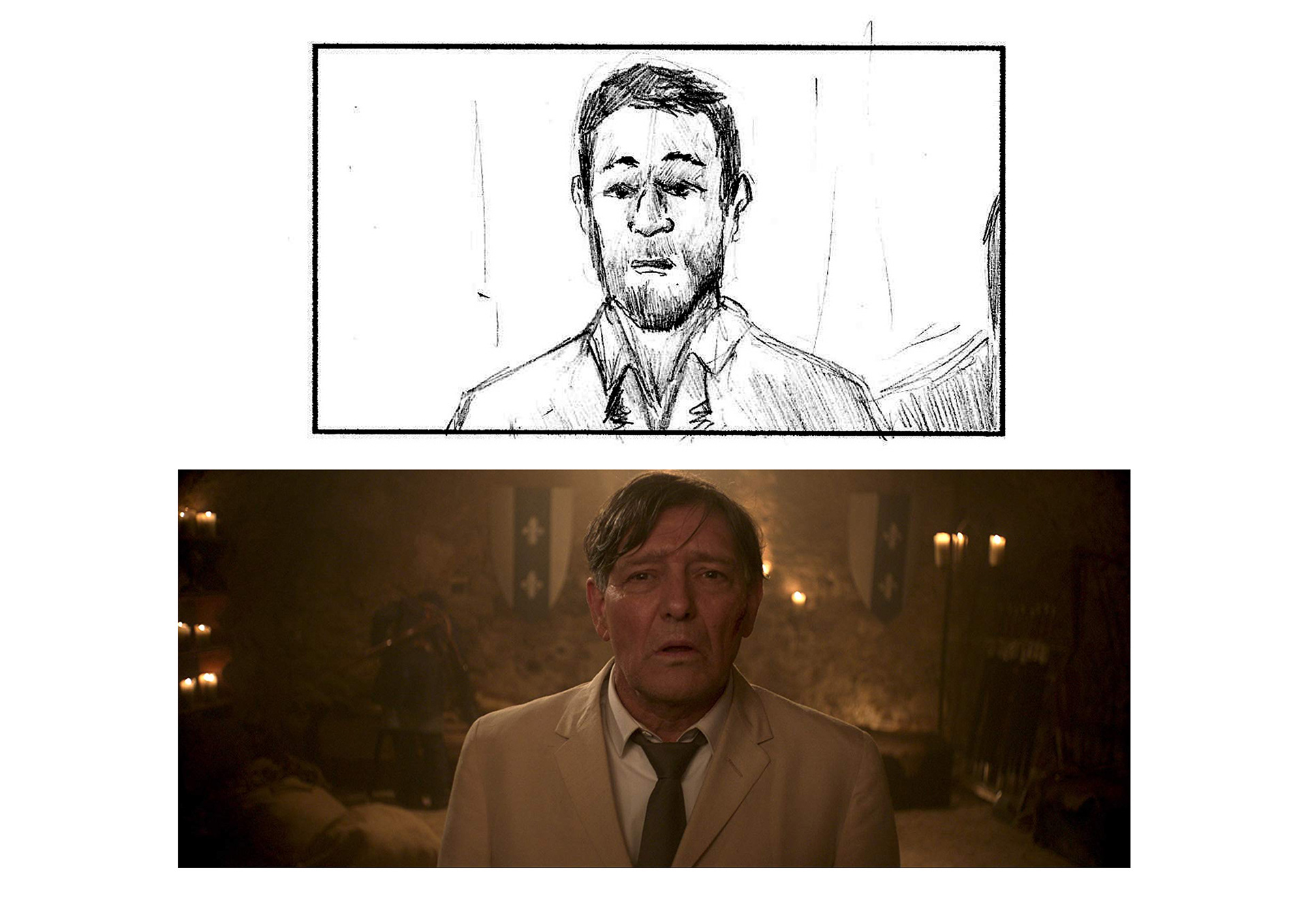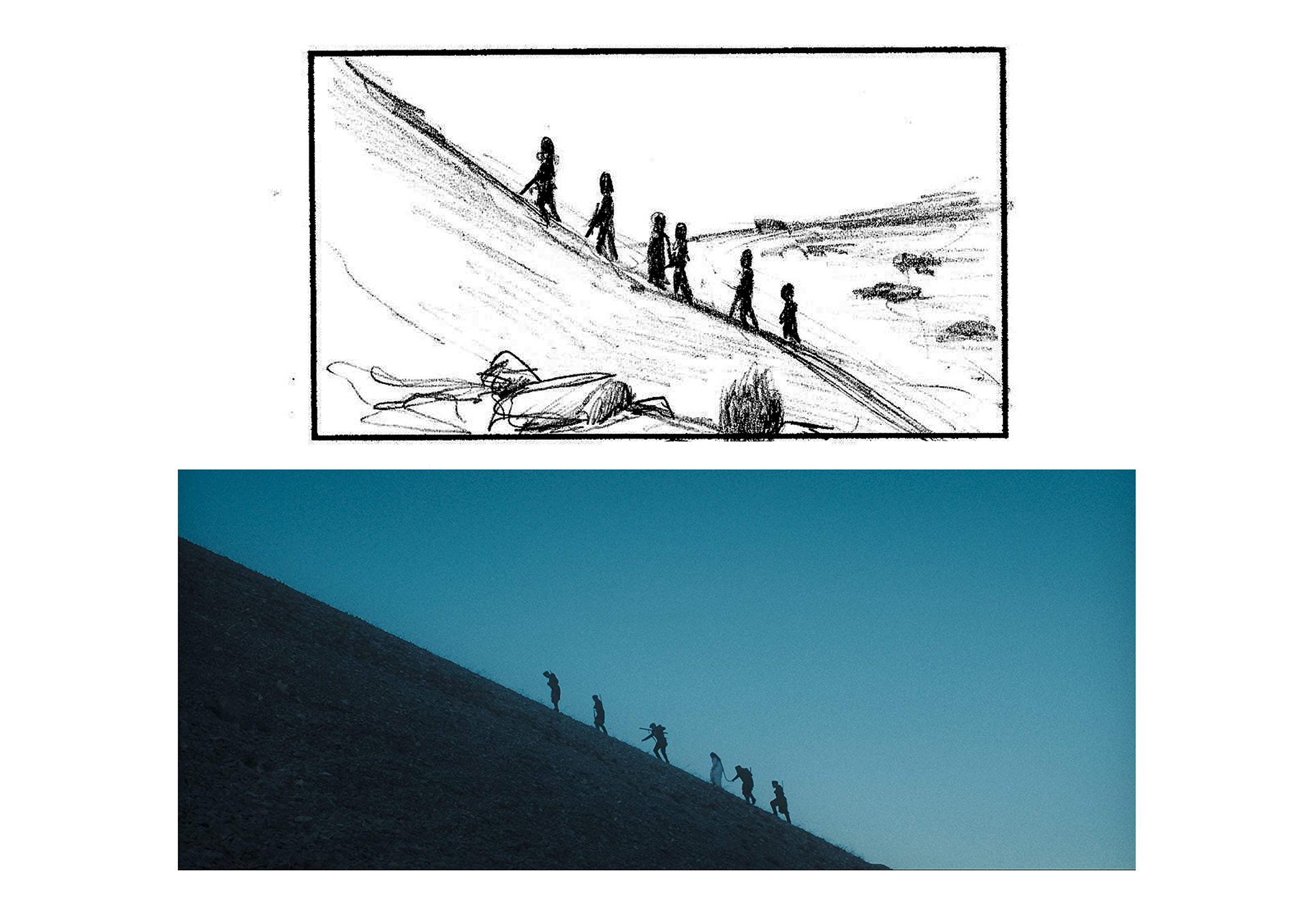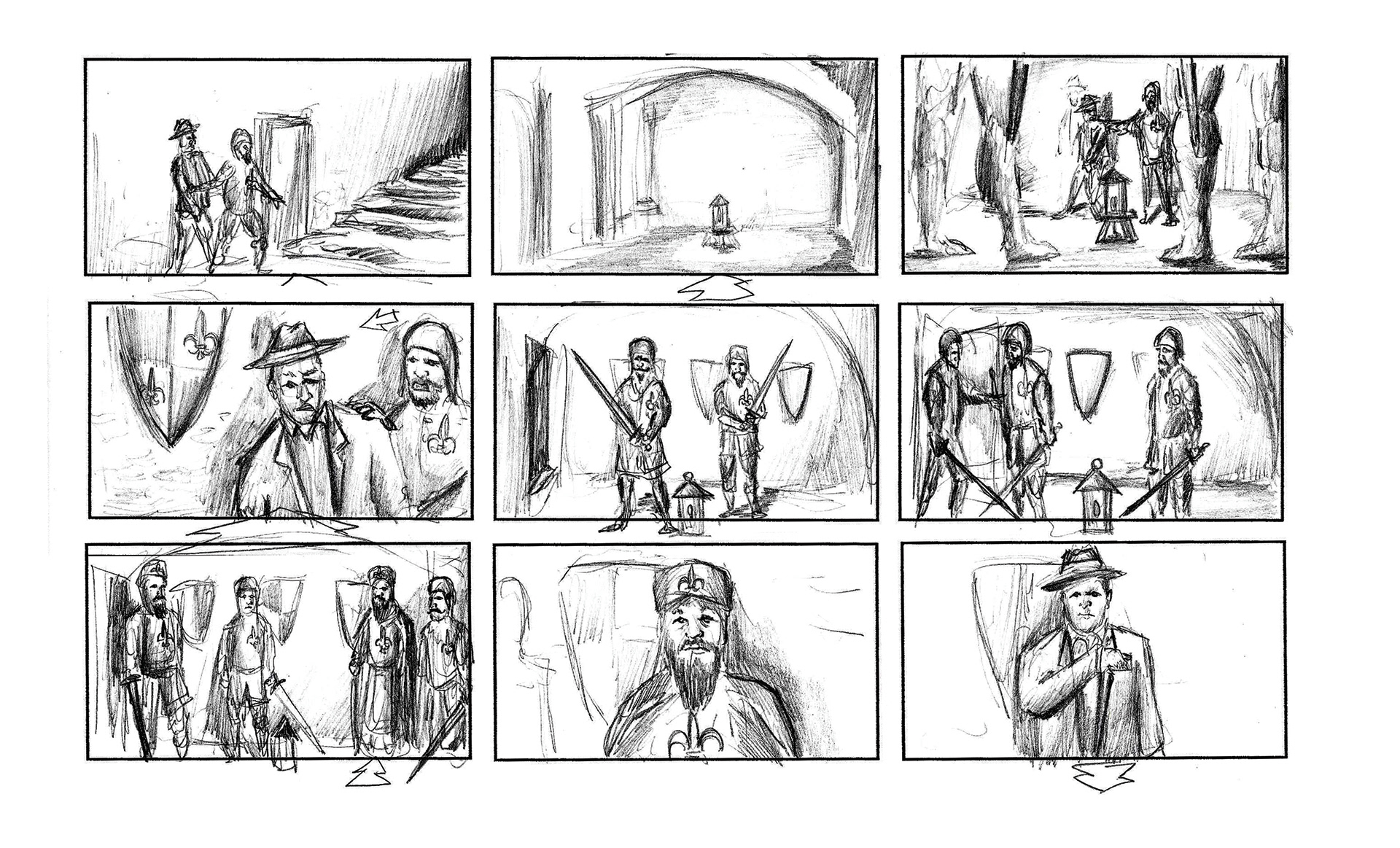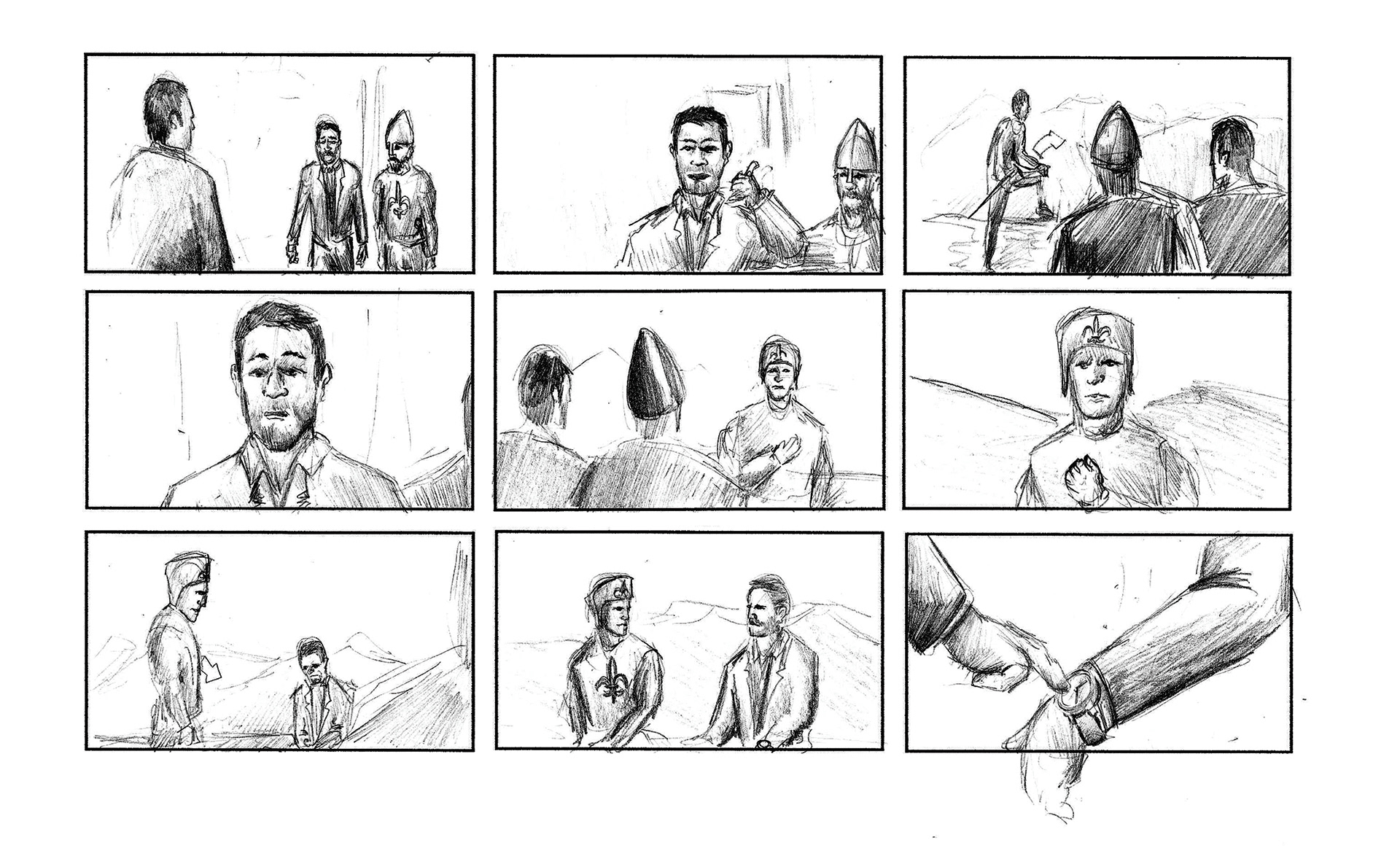 I also was asked to design some of the sets for the film. 
Below are some of the pieces that I did (note that this is very old work but I still find it cool that it transated to film so that's why I'm posting it).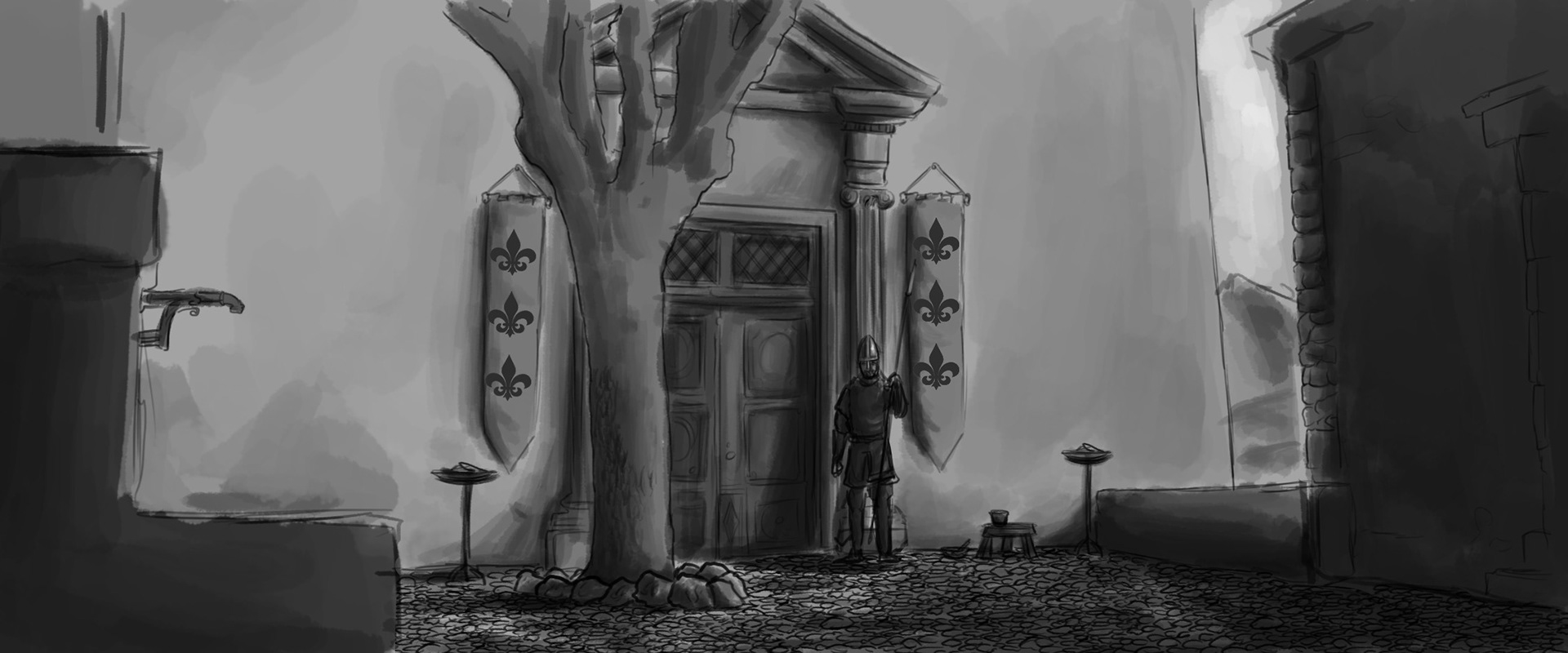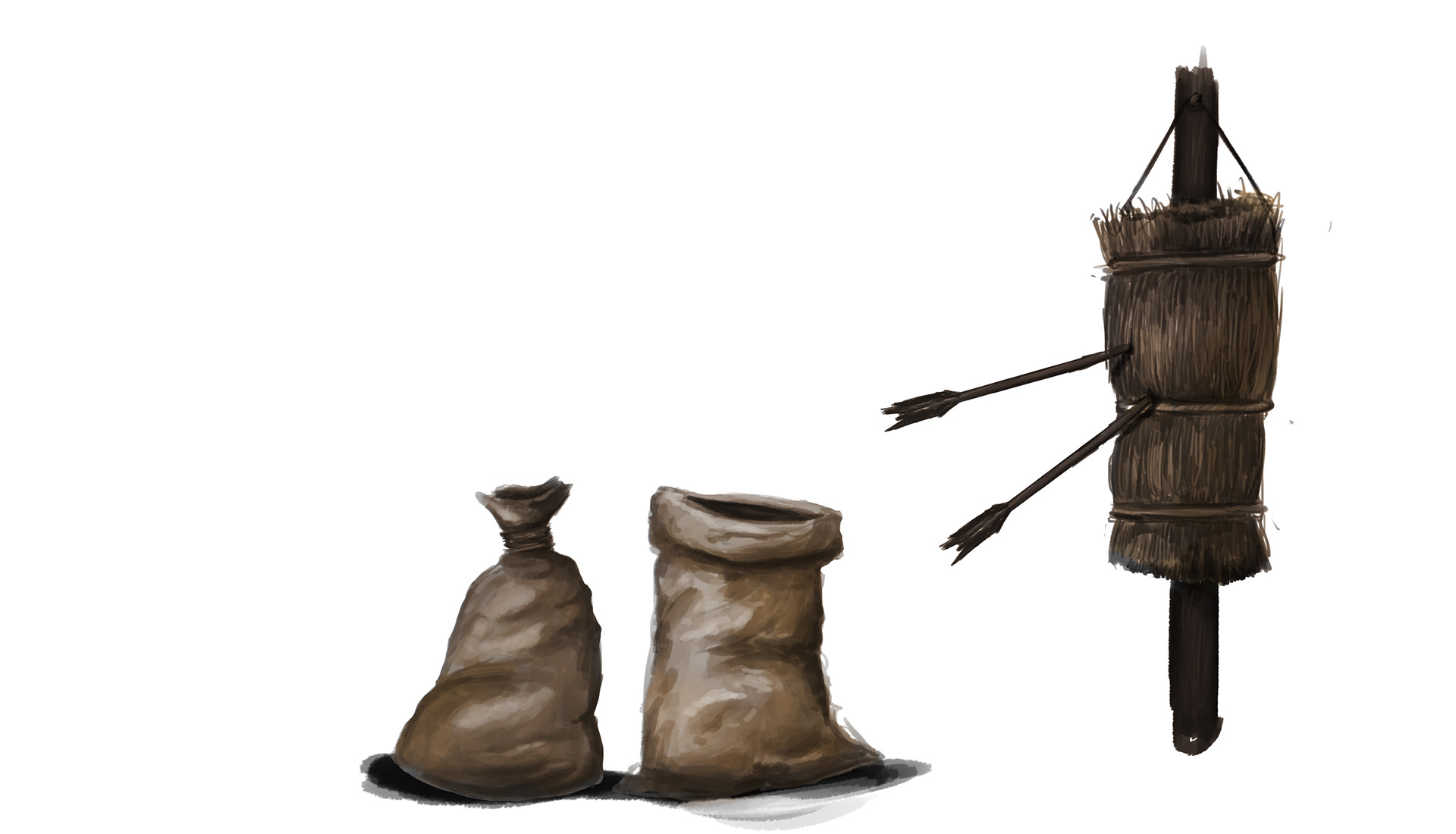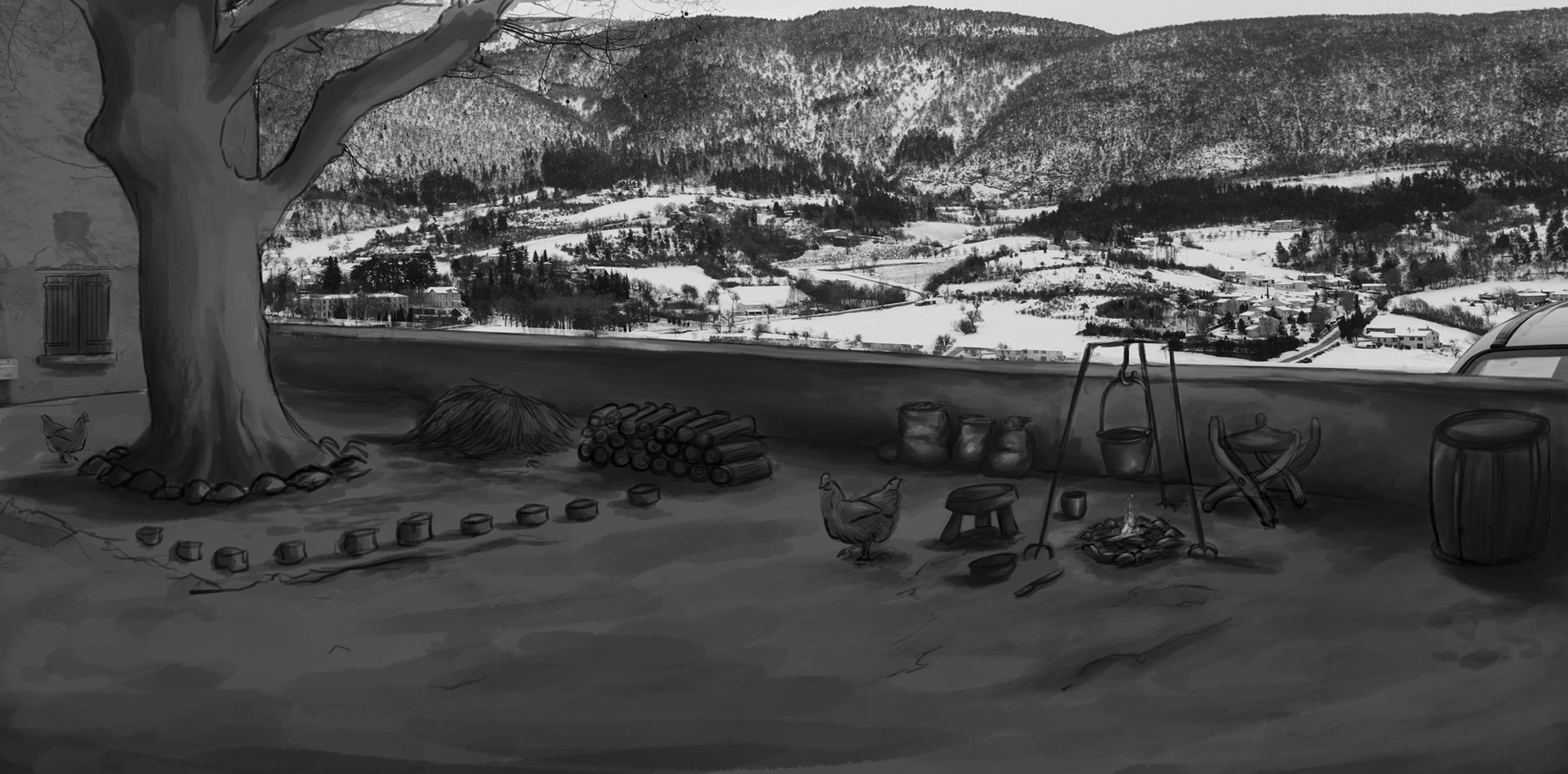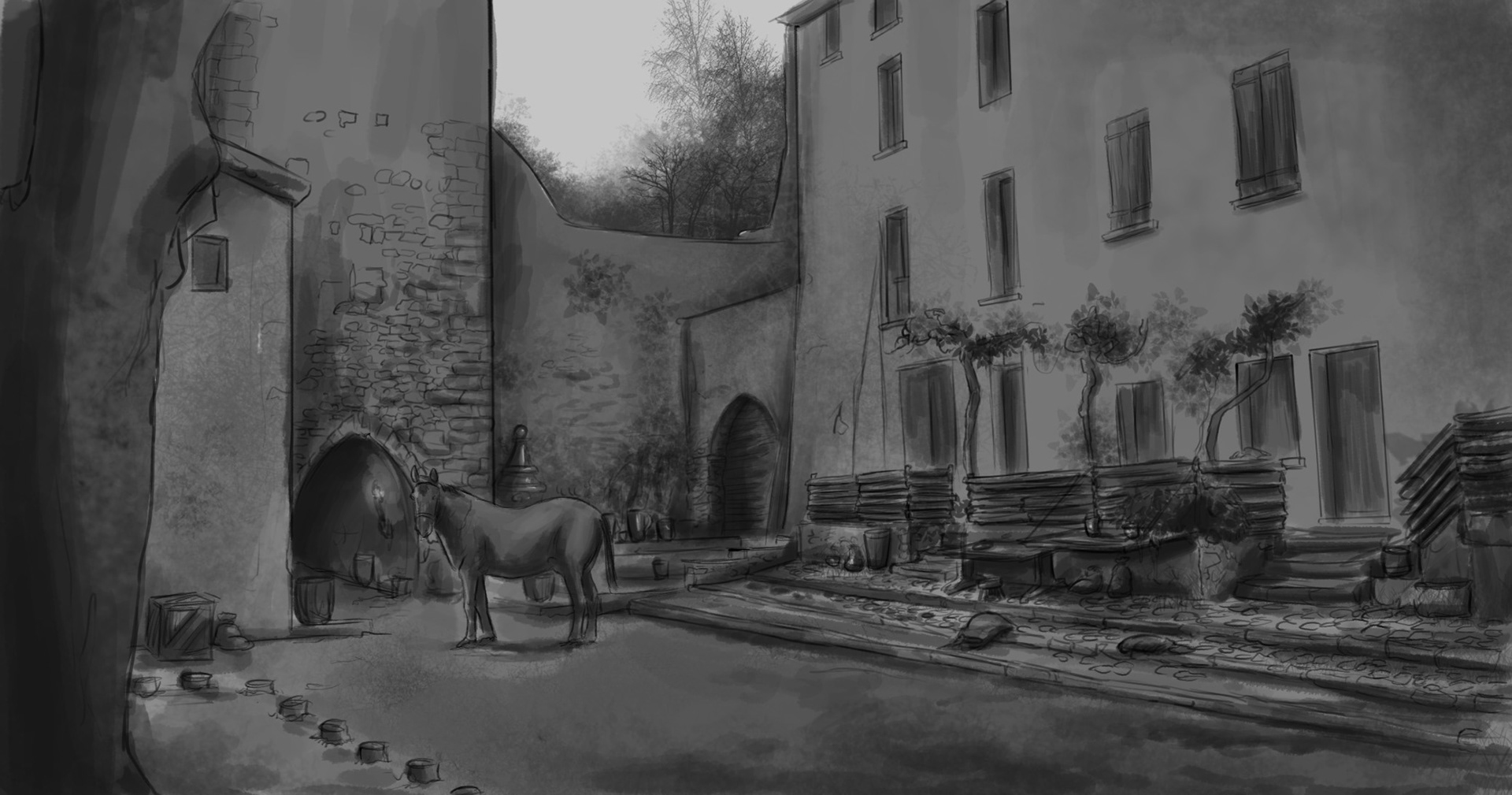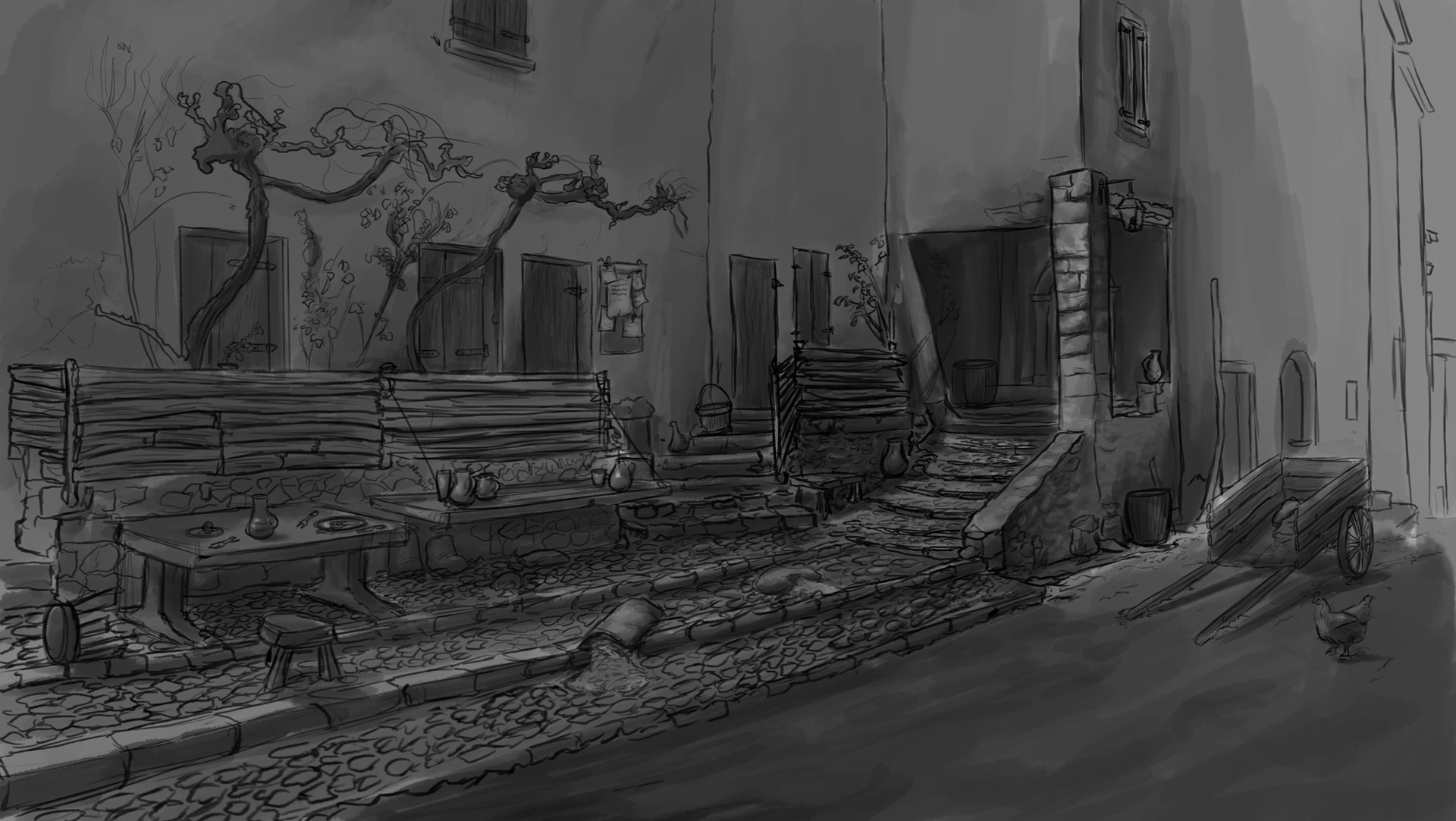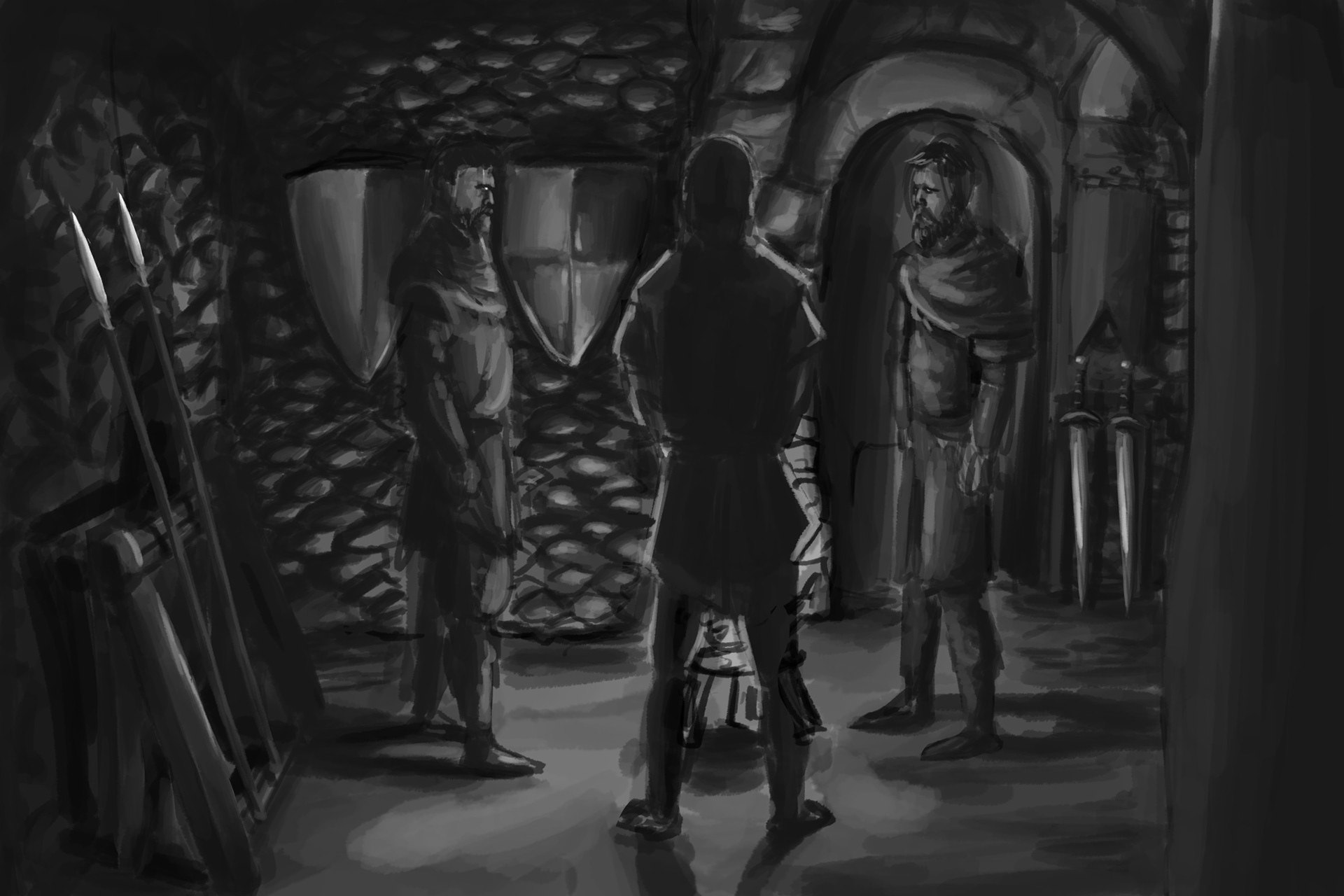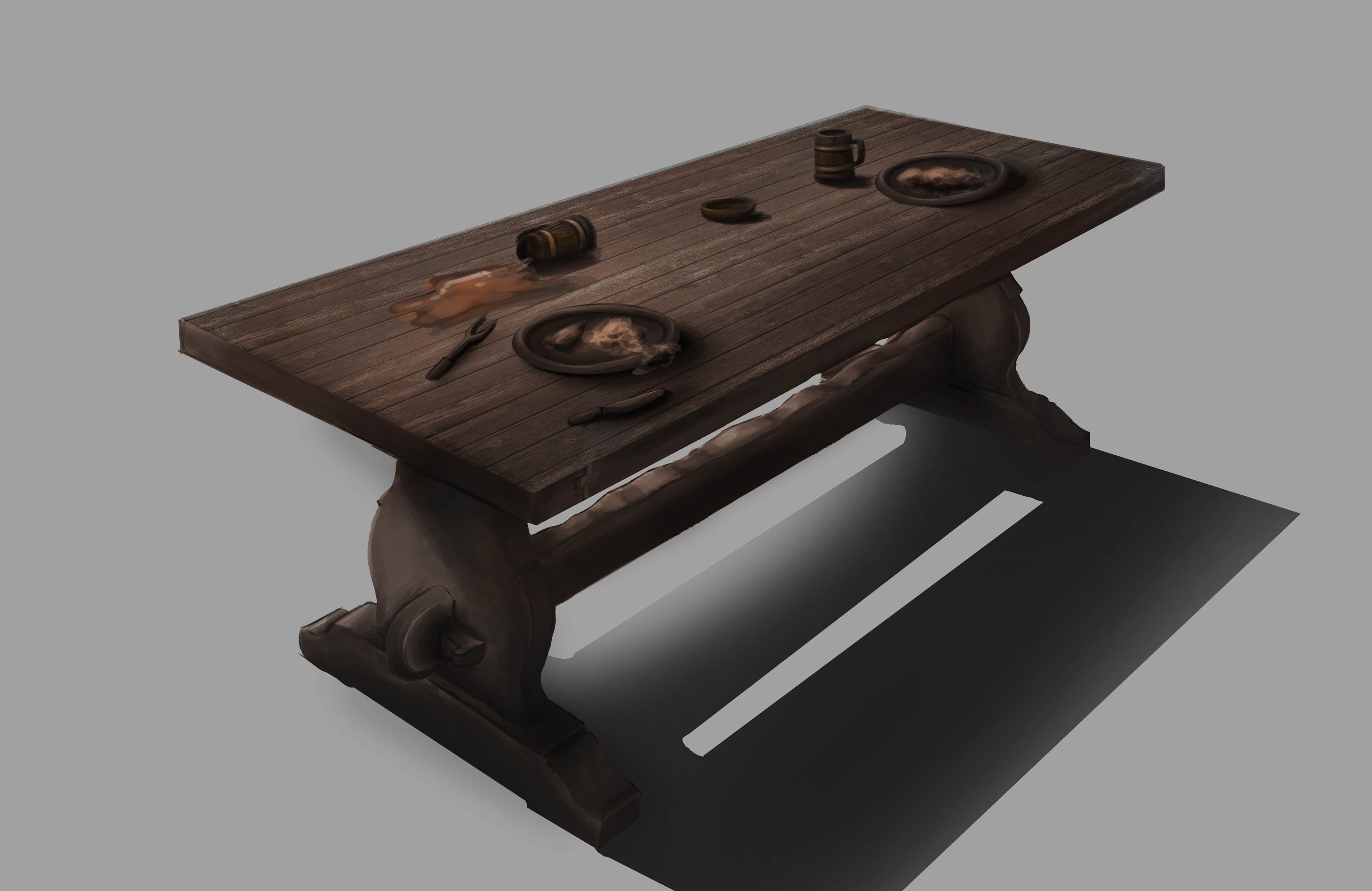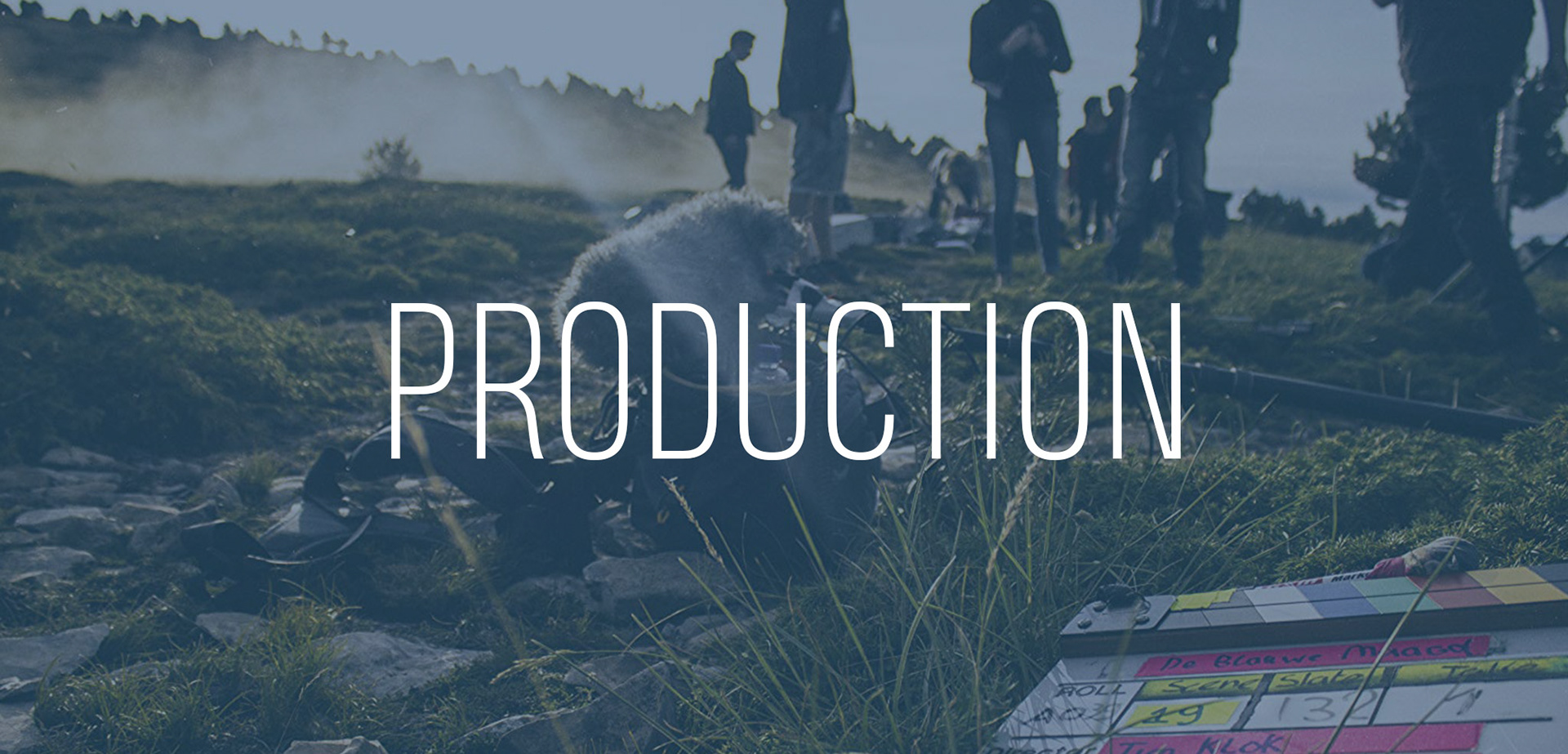 The Blue Virgin was shot on location in and around the gorgeous French village of Montbrun-les-Bains, a medieval village with winding streets, picturesque valley views and a beautiful old church.
In fact, the people of Montbrun were instrumental in bringing our film to life: the municipality was of tremendous help to the production team, and many of the extras in the film are inhabitants of Montbrun. On top of that, the nearby legendary mountain Mont Ventoux was also extensively used as a film location.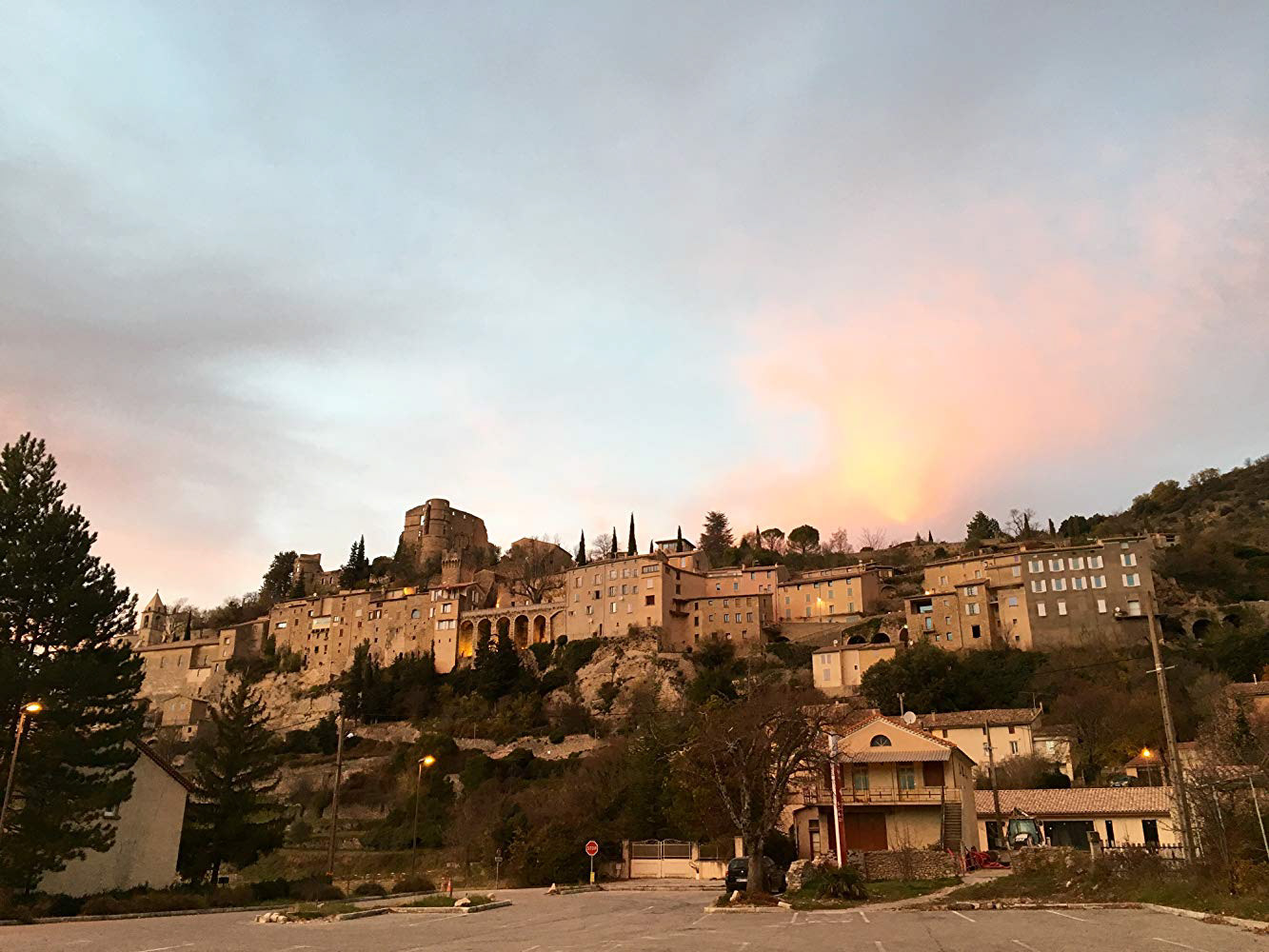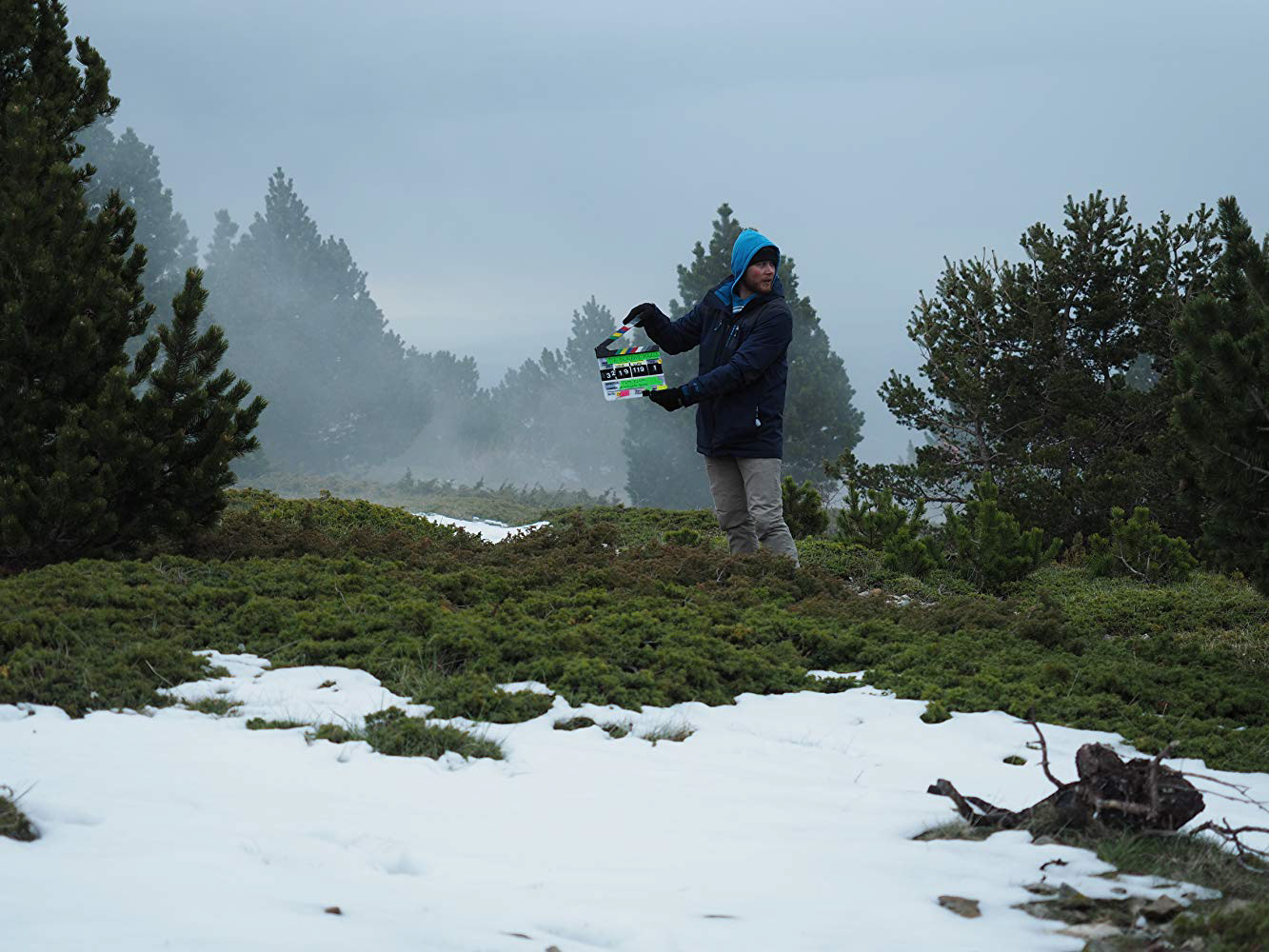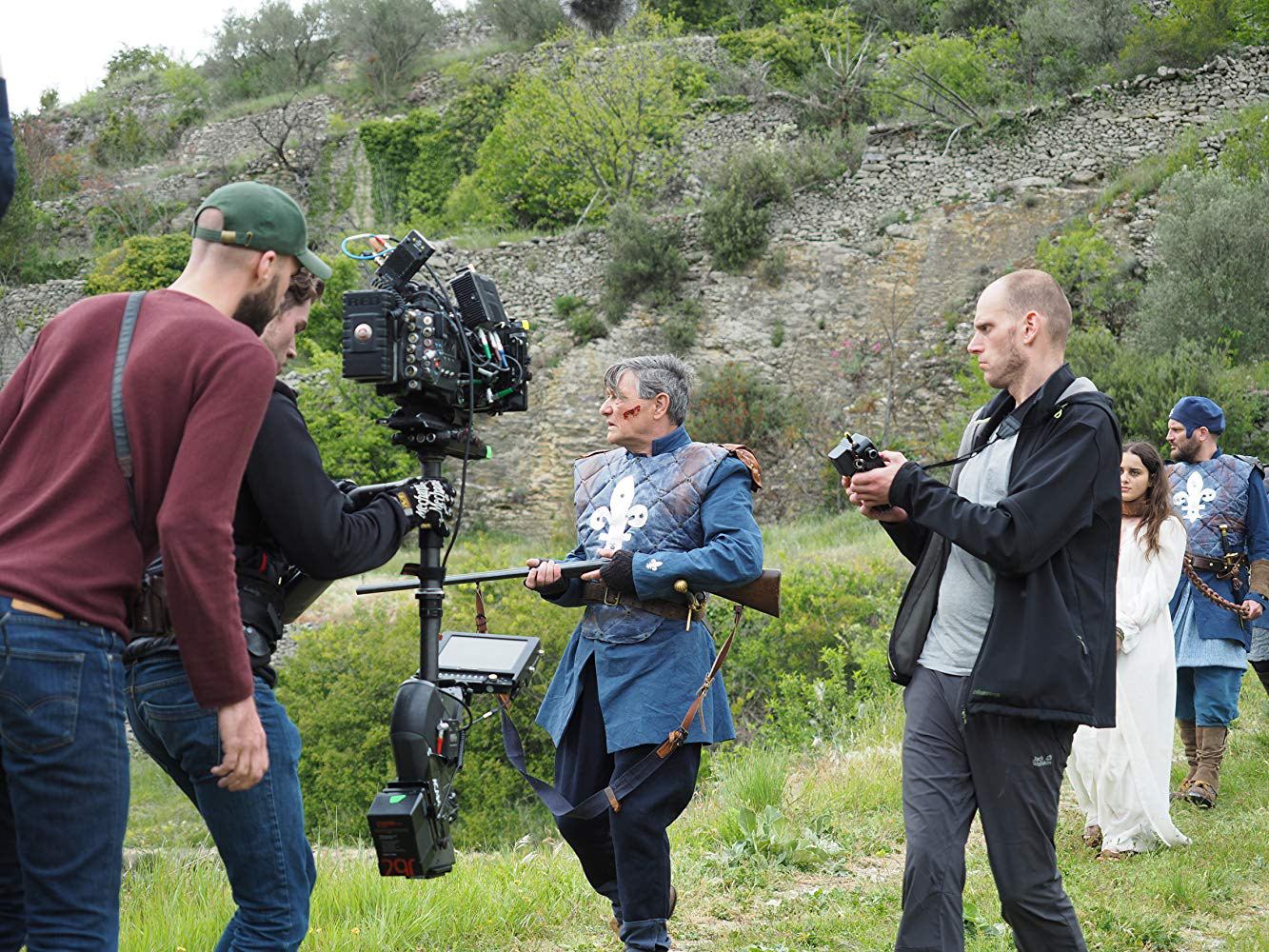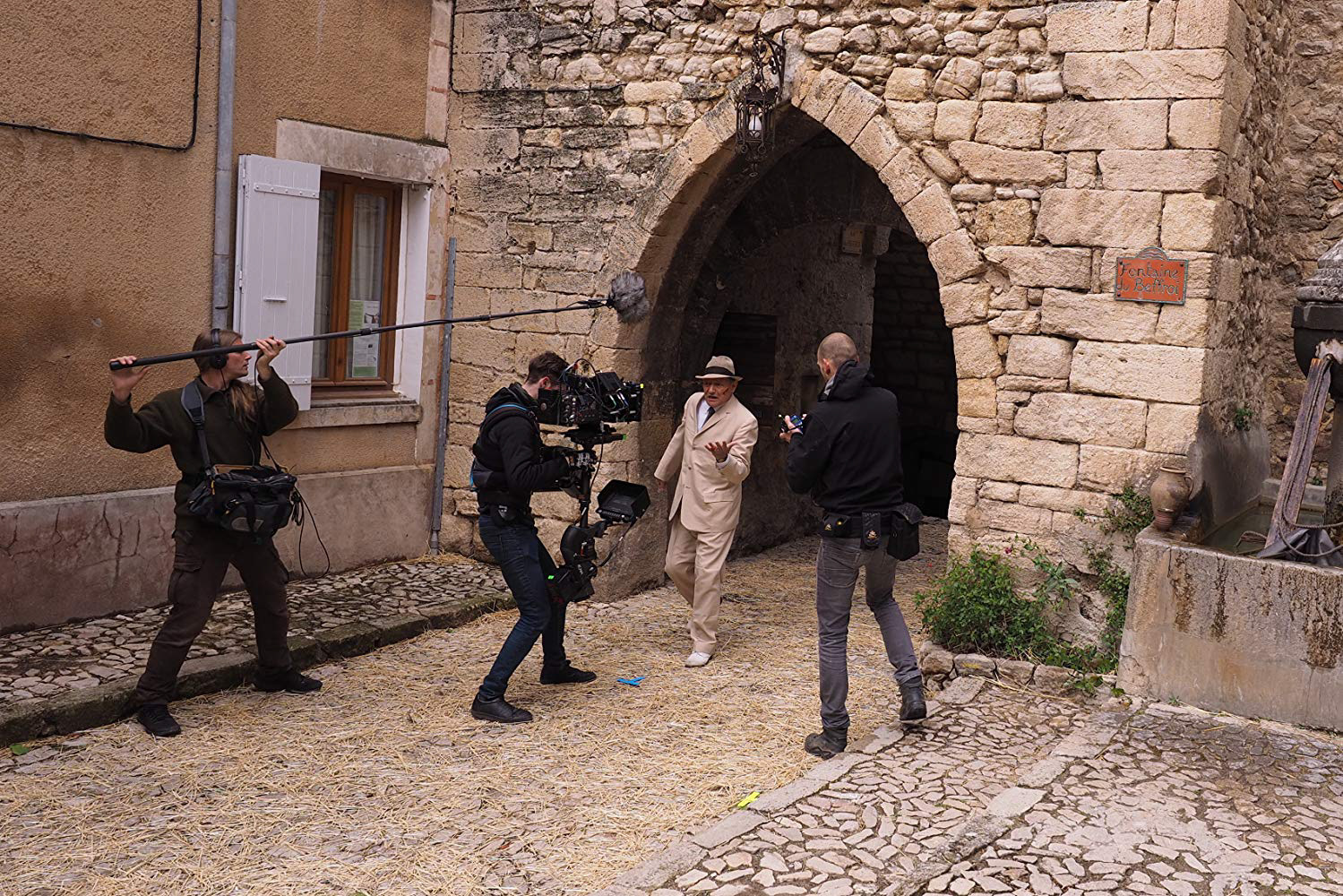 Here are some photographs that I made during the shoot.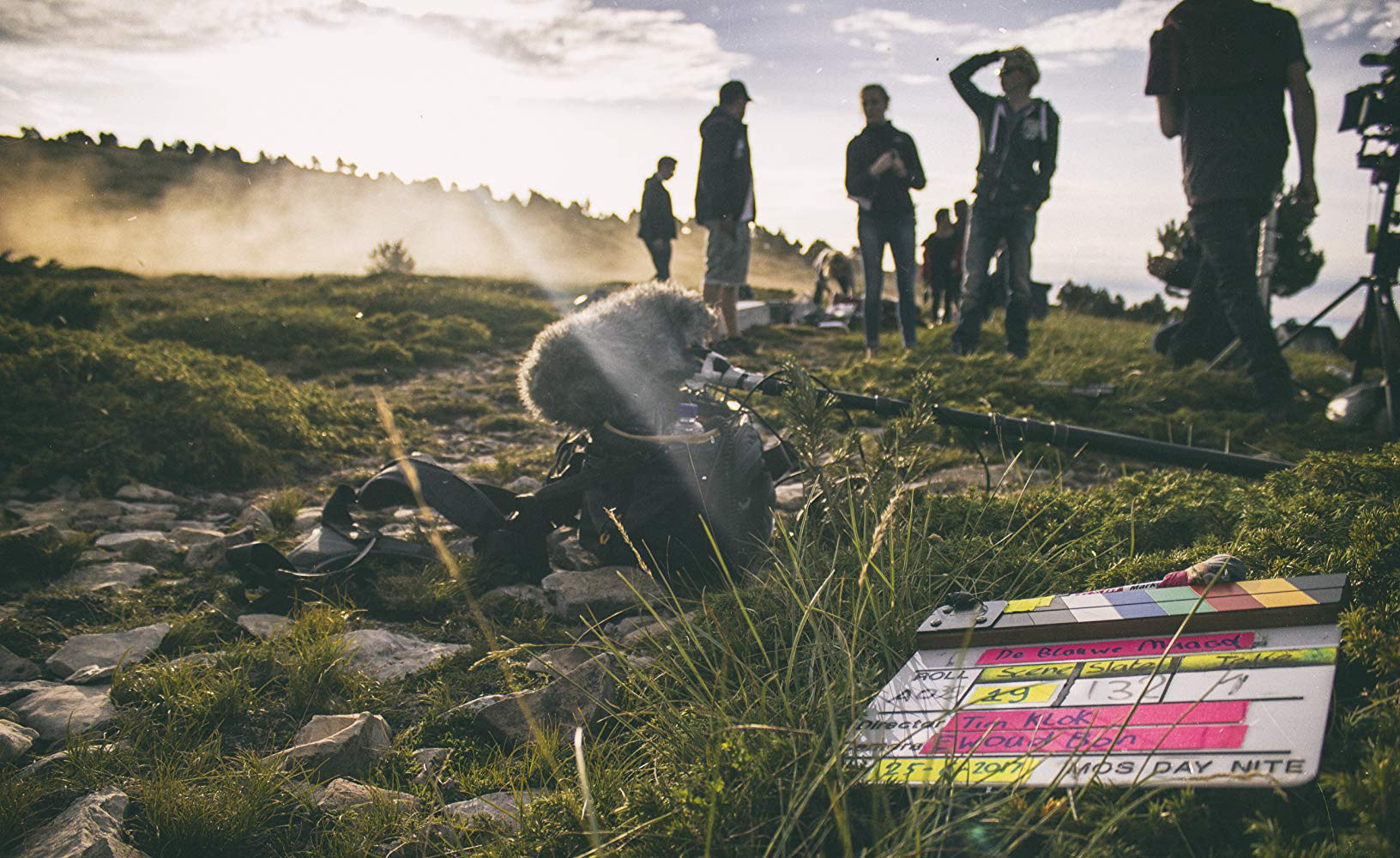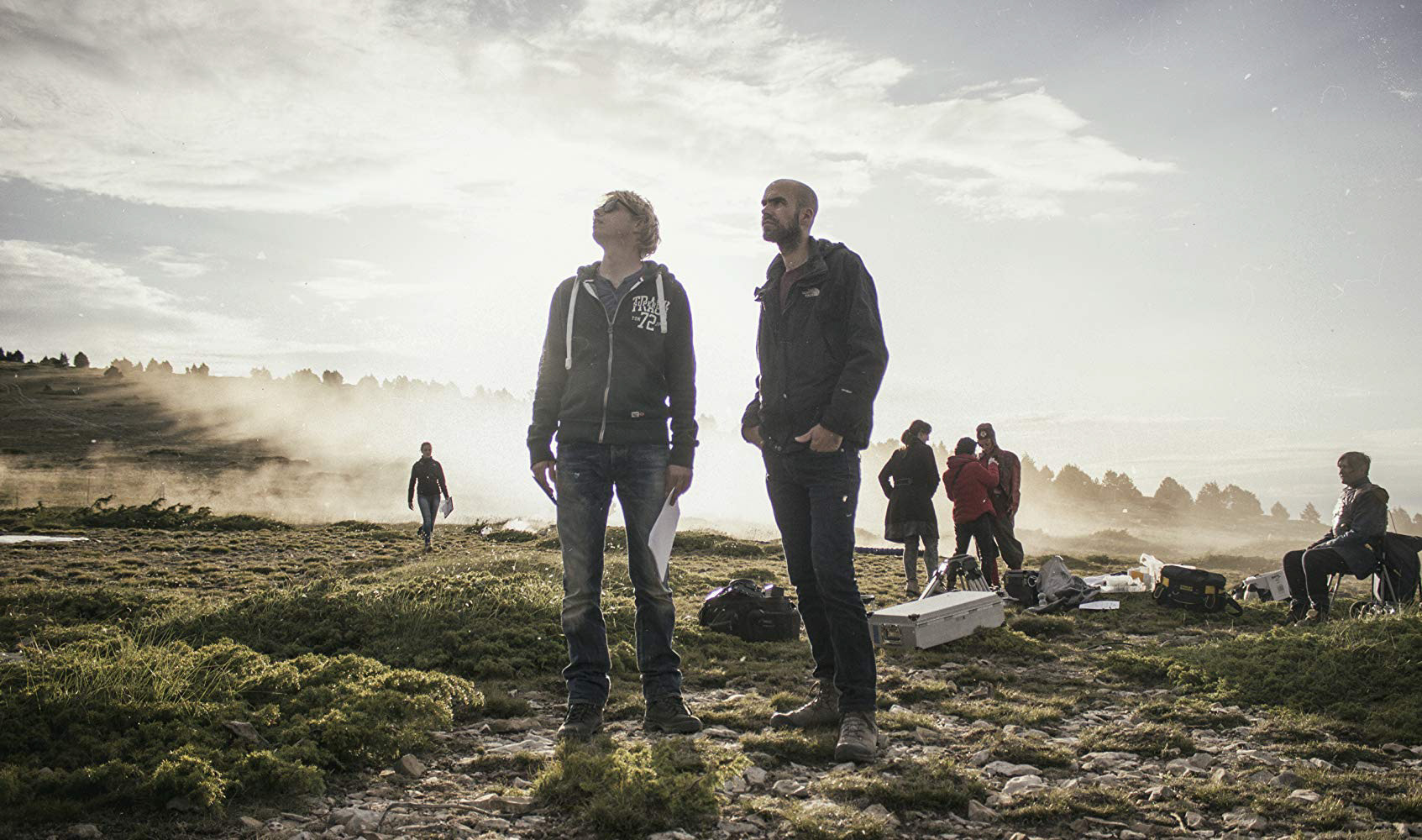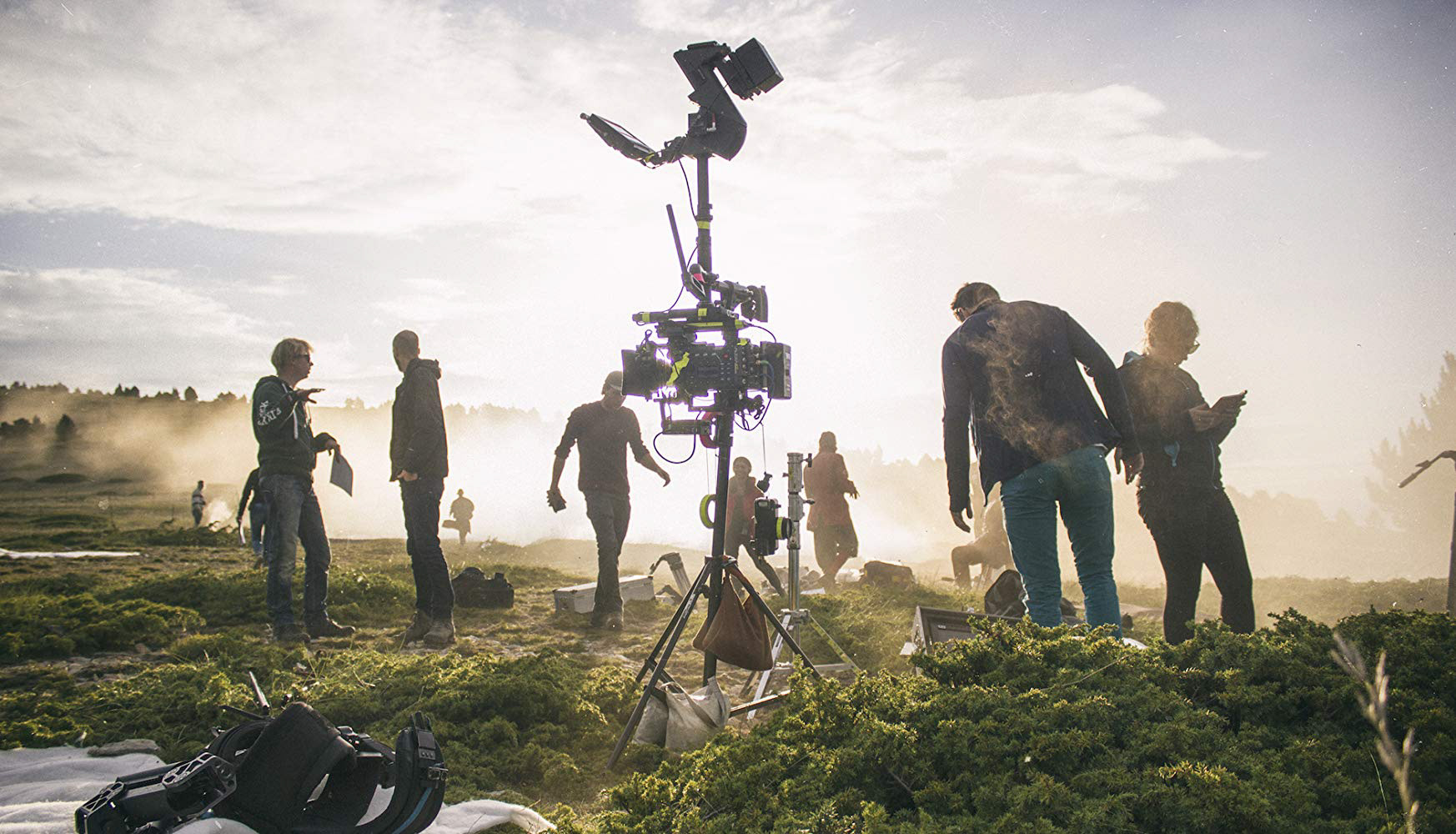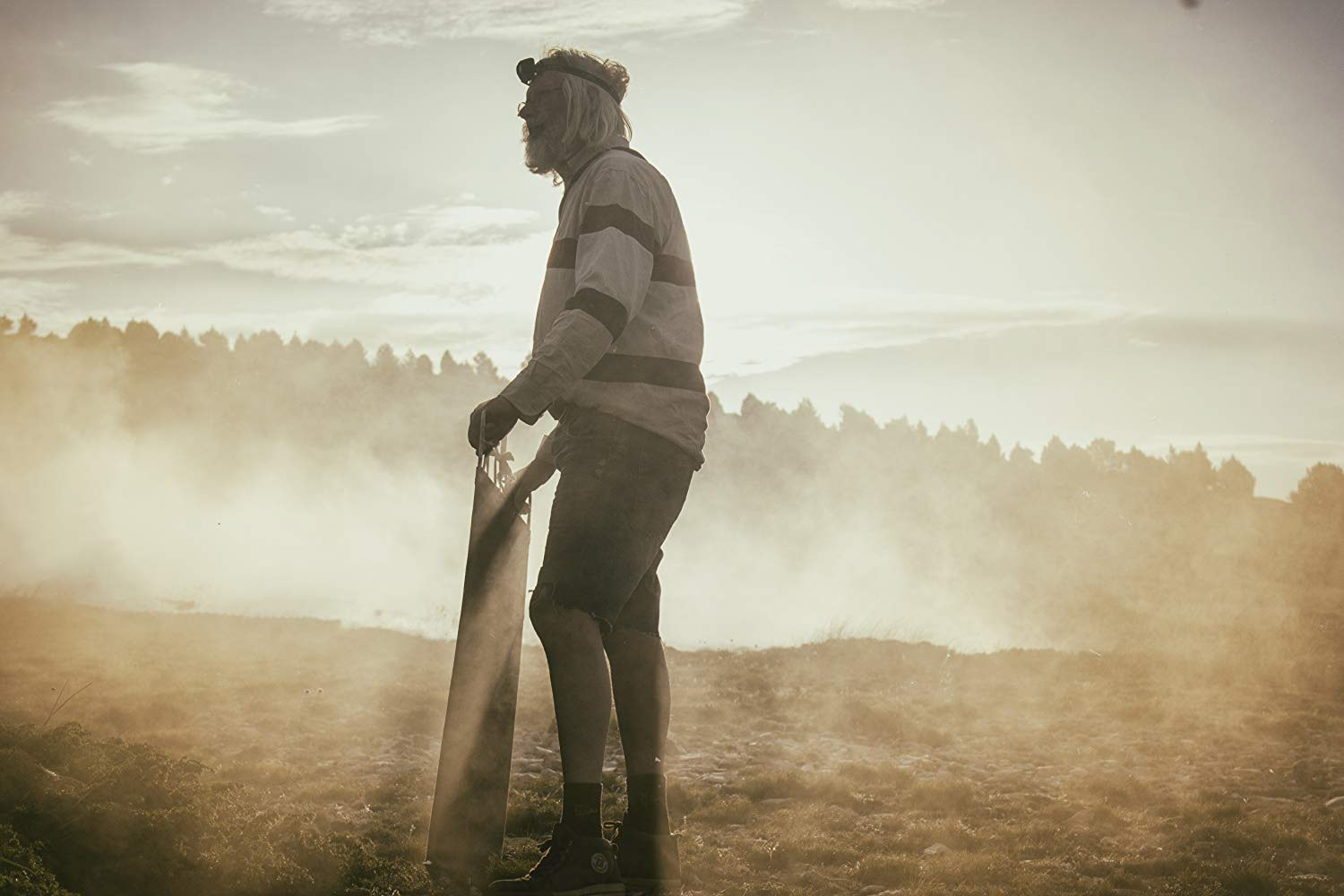 I even made a small camea myself!
http://thebluevirgin.com/
Regie: Tim Klok
Camera: Ewoud Bon
Scenario: Joeri Pruys
Producenten:
Tim Klok, Ewoud Bon, Joeri Pruys, VandePunt Filmproducties